Planned Giving
Your Legacy, Their Future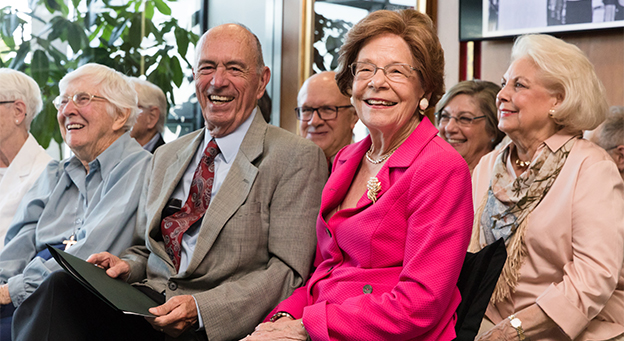 About Bequests
You may be looking for a way to make a significant gift to help further our mission. A bequest is a gift made through your will or trust. It is one of the most popular and flexible ways that you can support our cause.
more
Contact Us
Maryville University
650 Maryville University Drive
St. Louis, MO 63141
Telephone: 314.529.9674
800.627.9855, ext. 9674
Our Staff
Mark Roock
Senior Development Director - Planned Giving
Thank you for reaching out to Maryville University. We are delighted that you are interested in further information. We will make every effort to respond to you in a timely manner.
Enter Your Information